[wp_ad_camp_2]
The next time you are at the famous  Miami Design District, a neighborhood dedicated to innovative art, design, and architecture, you should take a closer look at the amazing Garage Museum!
If you think it's the newest Musem of Modern or Contemporary Art of Miami, then you are mistaken. In fact, it's isn't a museum at all! It's a parking lot! That's right, this stunning project is a parking garage for 800 vehicles that fully represents the style and the glamour of the Miami Design District
This peculiar project was born in 2015, when Miami Design District developer Craig Robins selected architect and curator Terence Riley to elaborate the idea for Museum Garage. WORKac, J. Mayer. H, Clavel Arquitectos, Nicolas Buffe were chosen to design the garage's facades, along with Riley's own architectural firm K/R (Keenen/Riley).
Bringing together these designers from around the world, Riley drew inspiration from the surrealist parlor game, Exquisite Corpse. This game included a compilation of pictures gathered by several artists with no regard or awareness of what the other artists have drawn, creating one image whose elements don't necessarily harmonize but flow together as one playful piece.
Under Riley's management, each participating architect has ultimately designated an area and depth to build out and given free reign to conceive completely different designs. The result is a uniquely contemporary, architectural version of the Exquisite Corpse.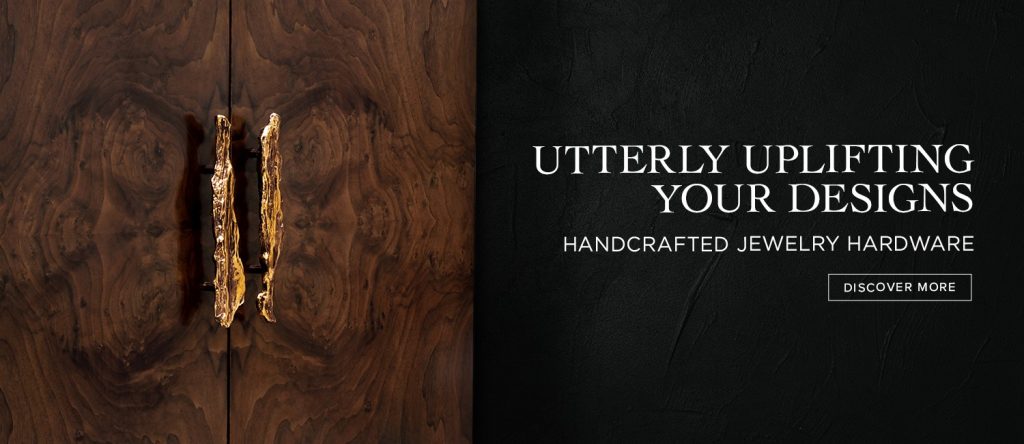 The parking garage will house in the future ground-floor retail locations and is presumed to extend the architectural profile of the Miami Design District, which currently highlights numerous major art installations and museums.  It's also where the Design Miami Event organizes it's best parties and design shows!
Read More:
4 Travel Destinations For Design Lovers In August
5 Touristic Hidden Gems Of Paris